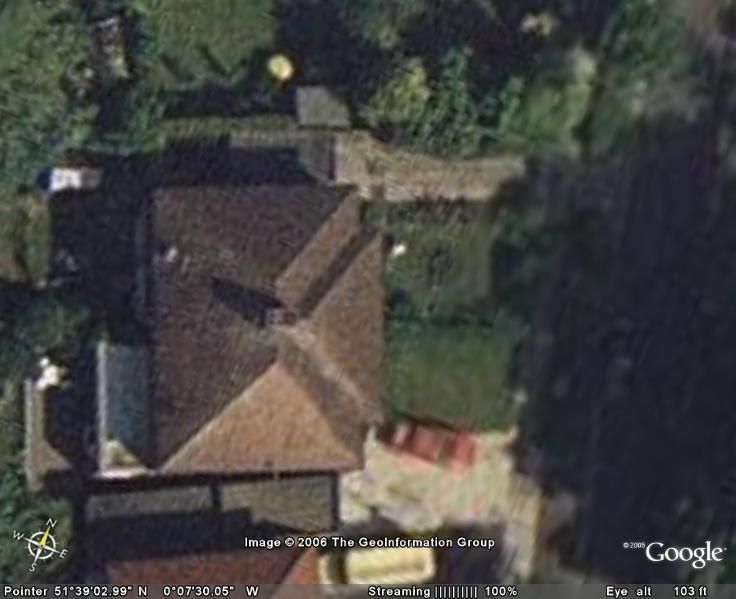 Google Earth is simply brilliant. You can search anywhere on the planet and find a satellite photograph of the area, and then zoom in so you can pick out individual parked cars and even people. Not all of the world is in the sharpest level of focus - just major population centres and landmarks, but it's still amazing. The above photo is my Grandad in his North London garden (the tiny white blob is his shirt). Even little green men can admire his flowering borders. Here are some more views of places from space, and my ground-based photo efforts underneath...
Sydney Opera House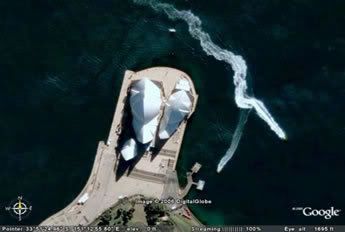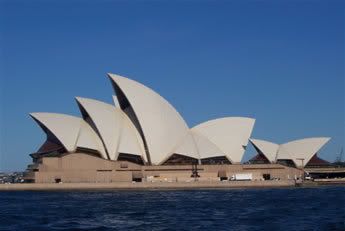 Rottnest Island, WA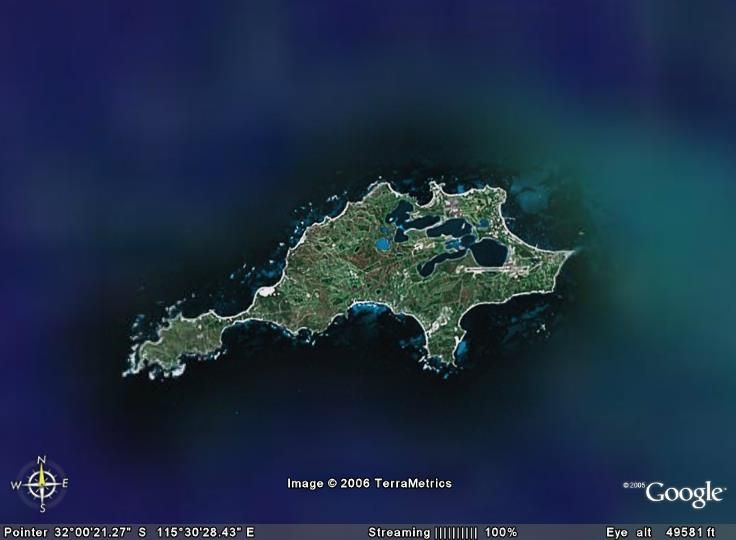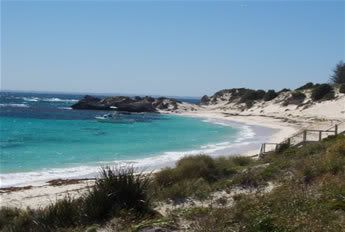 Arc de Triomphe, Paris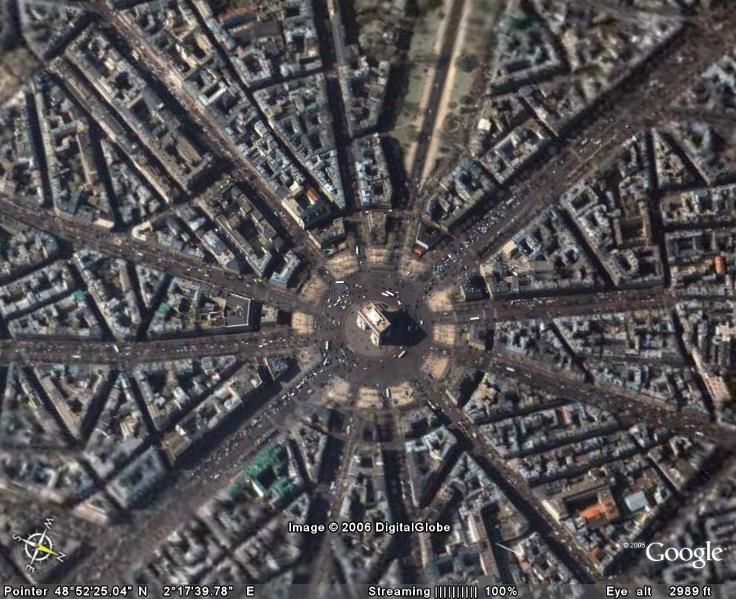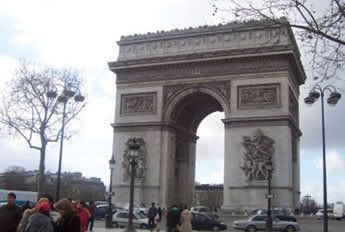 Whitsunday Islands, Queensland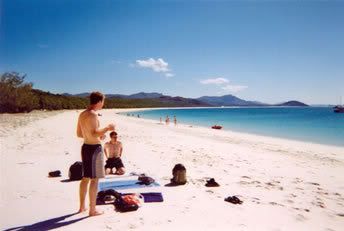 Banks Peninsula, South Island, NZ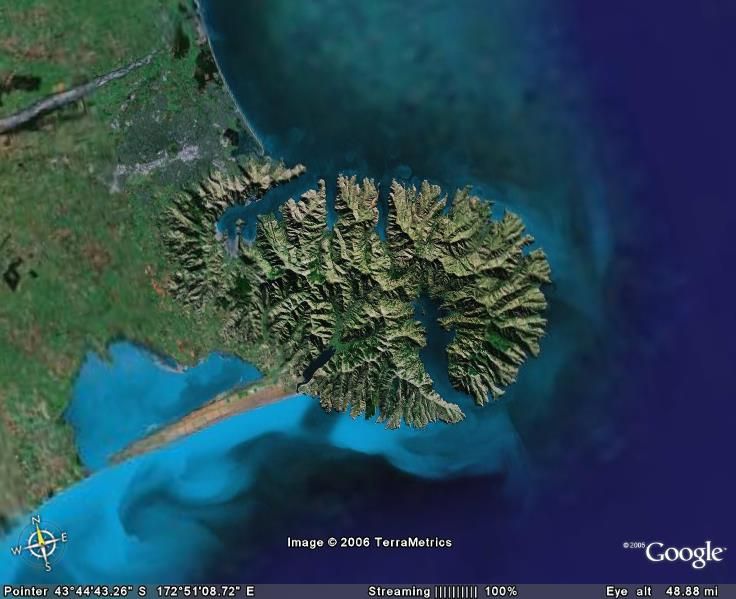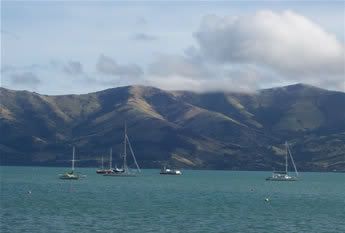 Bondi Beach, Sydney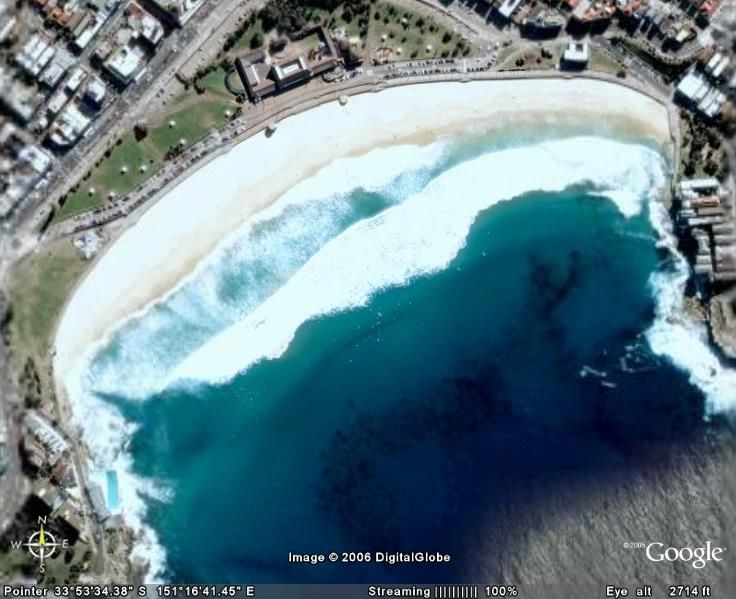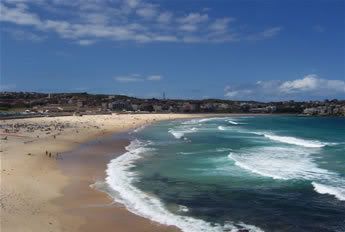 Amanohashidate, Japan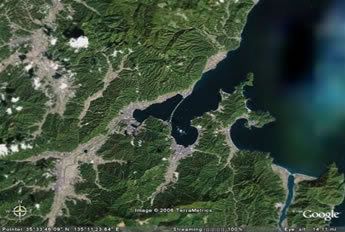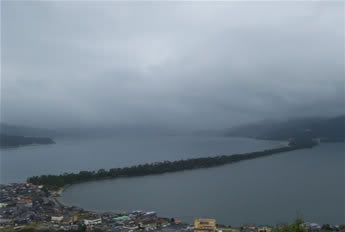 Google Earth can be downloaded free
here
.
Edit - Also for those of you with excess time - check out Google Sightseeing, a website (not affiliated to Google) that posts interesting and wierd things seen on Google Earth. Personal favourites include a 58ft long termite on a roof in Rhode Island, Thomas the Tank Engine at the Isle of Wight steam railway museum, and - proving that they had a lot of excess time - Googlesightseeing even managed to find a person flying a model aeroplane in a field in Essex. From space. Outstanding...