Feeding time for the lions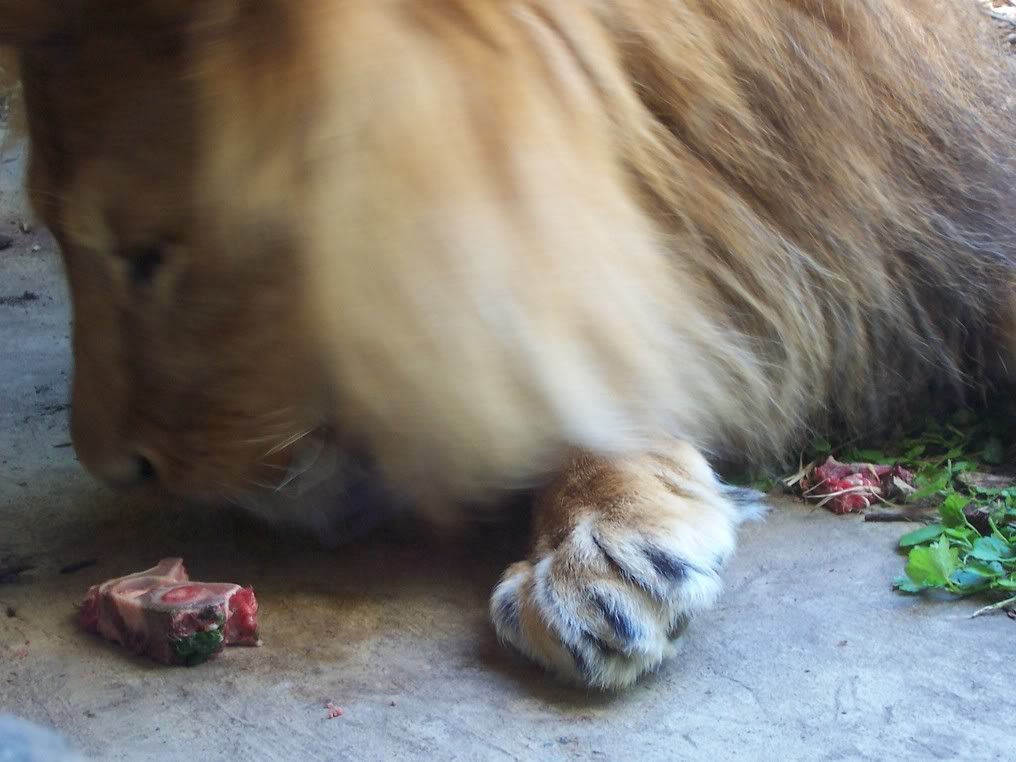 It was a very warm and sunny day today, so I made the most of it with a trip to Taronga Zoo. Check out the photos on my photobucket website. I saw all kinds of animals, from rats to elephants (not in the same enclosure). Also took in a couple of shows - a seal show which was pretty good, and a bird show which was great. Birds of prey, parrots, owls, all kinds of them. They came on in turn to the expert doing the talk, flying in from all directions to land on her arm. The wedge-tailed eagle flew off and was gone for a few minutes in the trees, investigating the nesting crows. It came back, eventually.

Oh, and Makybe Diva did win the Melbourne Cup...