Reading over my last post, it has a rather negative theme to it - me complaining about colds, New Year's Eve, and desperate, bloodthirsty shoppers in the January sales. So this post is all about sunny beaches. I read somewhere that the first day back at work after the festive break is the most depressing of the year - presumably because of the mind-numbing number of months ahead, and because you have to take down the Christmas cards (I got 9!).
Most people would rather be on a warm beach somewhere than typing meaningless-looking numbers into a spreadsheet, so here are some of the sand-filled paradises I wandered around in the last twelve months. I accept this might not improve your mood any - especially if where you are is cloaked in dense freezing fog (3C in Edinburgh the other day) - but it needn't be that bad, trust me. Simply look at the pictures, turn that desk lamp towards your face, and put your coffee mug to your ear and pretend it's a seashell. Probably best to wait until the boss is in a meeting first. And that the mug is empty...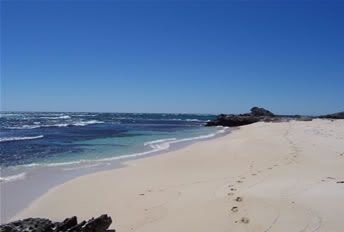 City of York Bay, Rottnest Island, WA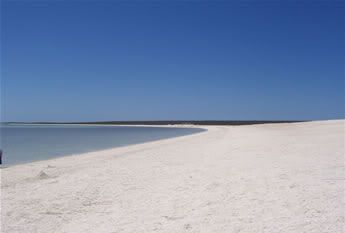 Shell Beach, near Coral Bay, WA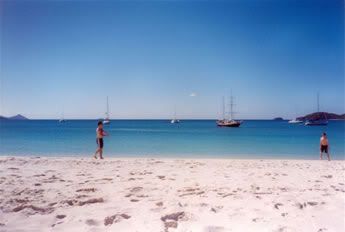 Whitehaven Beach, Whitsunday Islands, QLD (2002). Edd still can't throw a decent forehand...
Castle Rock Beach, Sydney harbour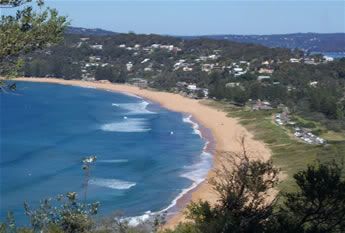 Palm Beach, of
Home and Away
fame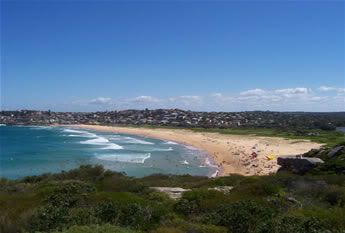 Curl Curl Beach, Northern Sydney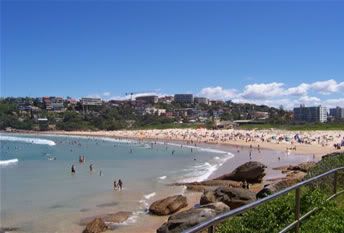 Freshwater Beach, Queenscliff, Northern Sydney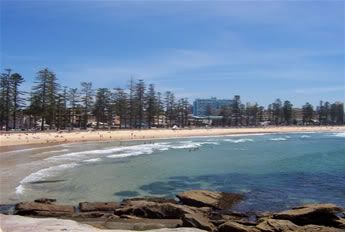 Manly Beach - king of all beaches...